Band Director's Message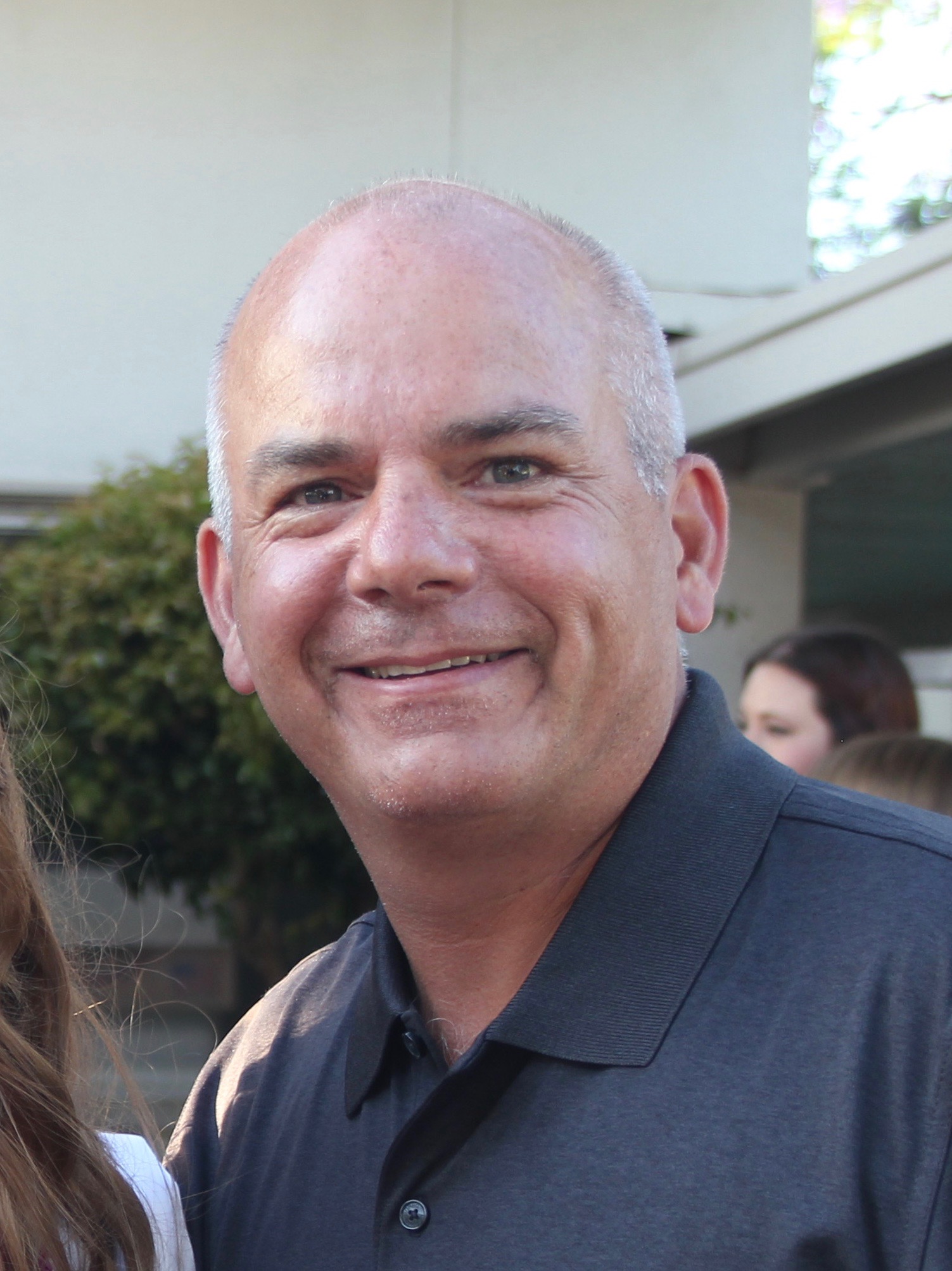 Welcome to the Thousand Oaks High School Instrumental Music Website. We have a proud tradition for excellence here at Thousand Oaks, and hope you will find valuable information and news about our program.
On this site, you will find information on all facets of our department. This includes our Marching Band, Wind Ensemble, Wind Symphony, Color Guard and Percussion programs, and our Jazz Ensembles. We are proud of each and every student who participates in our department and the hard work, dedication and their search for excellence . . . whether in their specialized area of concentration or in the collective band program.
Our successful program is to the credit of all who are involved, staff, students and booster organization. I feel fortunate that I have had that opportunity through my career as an educator and musician to work with people of high caliber. The administration, staff and support organizations at Thousand Oaks High School are second to none. I am proud to be a member of this staff and community, a community who values the ARTS and shows its support in ALL programs of the Conejo Valley.
In the continued spirit of excellence, I would like to recognize and applaud the student members and boosters of our band program. I would like you to know that the hours of selfless devotion, practice, patience, performance and fundraising are not taken for granted. I know that the team building skills the students learn and work with in our program will make them successful in their future careers and endeavors.
We are honored to represent the City of Thousand Oaks, the Conejo Valley and Our Great State of California as we compete and perform in our local community, state, or throughout the nation. We thank all who support us at home and abroad and we invite you to any of our performances.
This email address is being protected from spambots. You need JavaScript enabled to view it.
Director of Bands