A Word About our Sponsors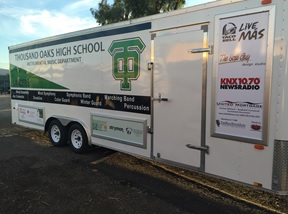 We have many sponsors this year. Their logos are posted on our equipment trailers and on our website. There is still room to add your logo. Be one of our sponsors and see your company's logo proudly displayed on the side of our equipment trailers. See our sponsors page for details.
In addition, we accept event sponsorships for those who just want to sponsor a single event. See our Events Sponsors page to see who sponsored us at one of our hosted events.