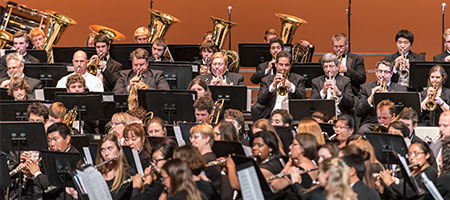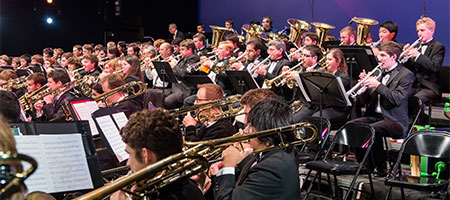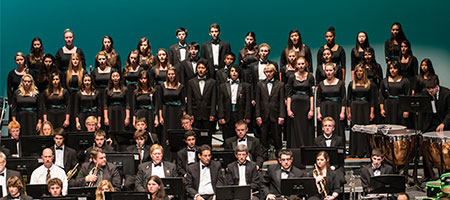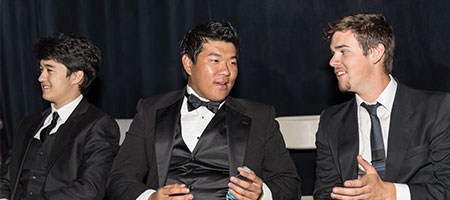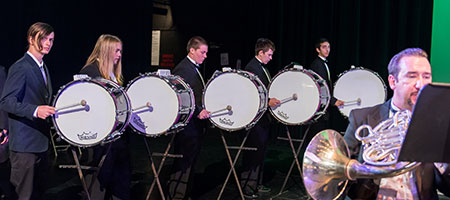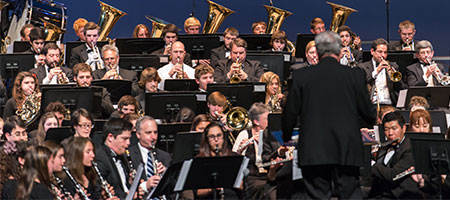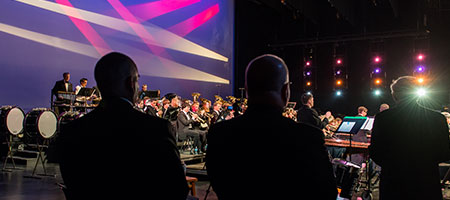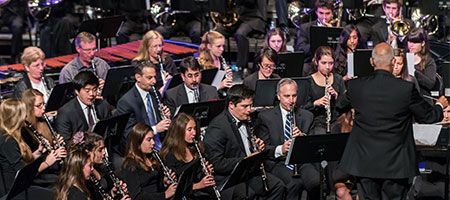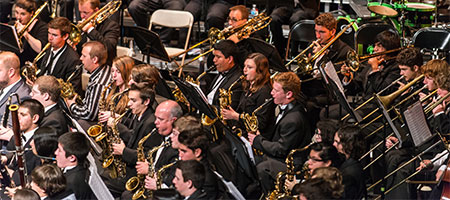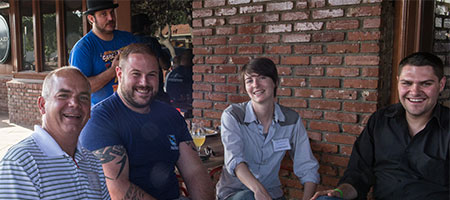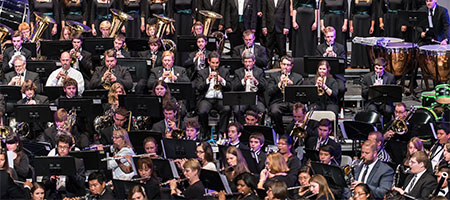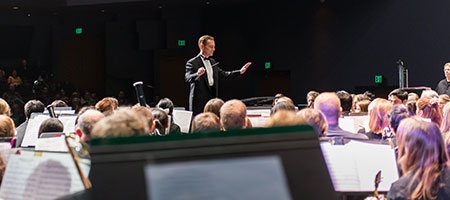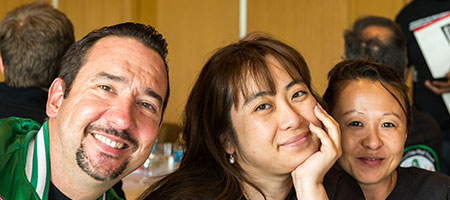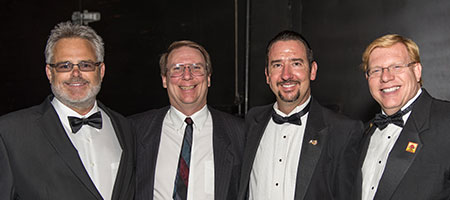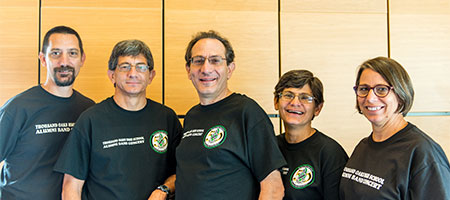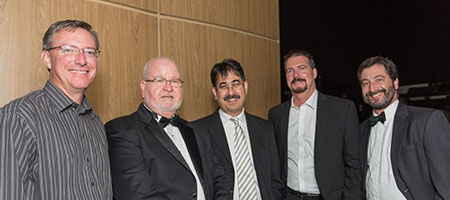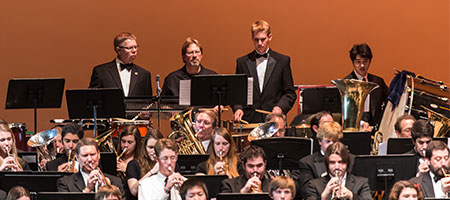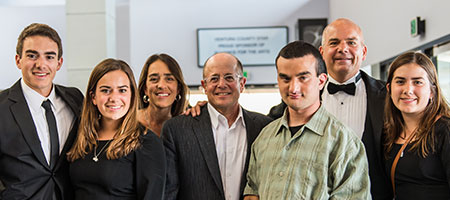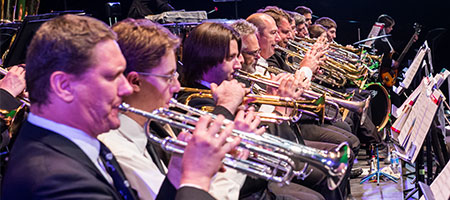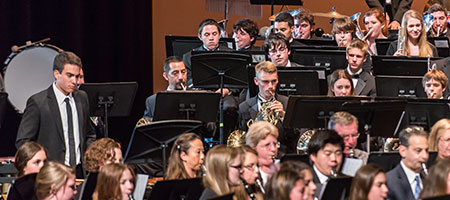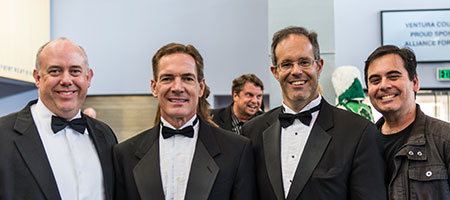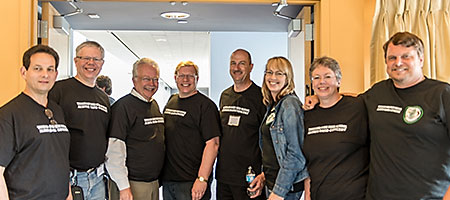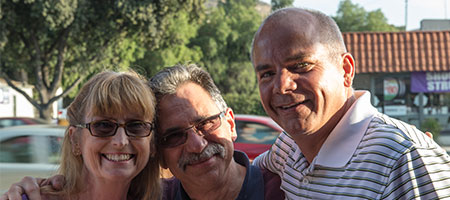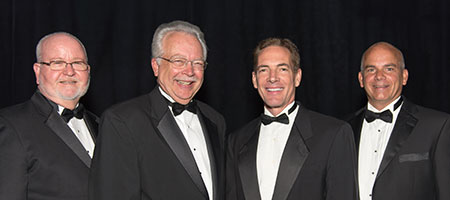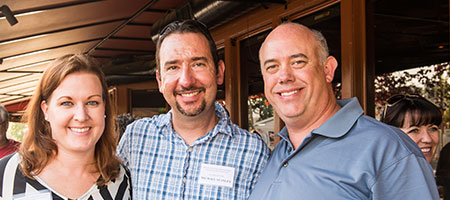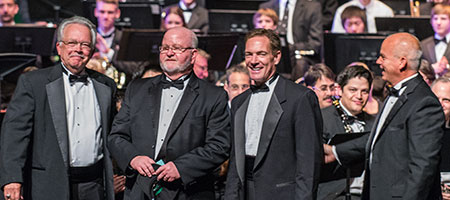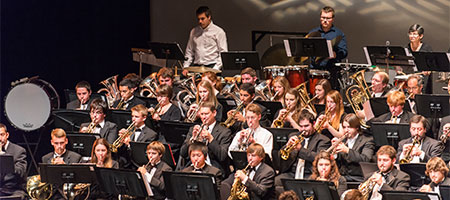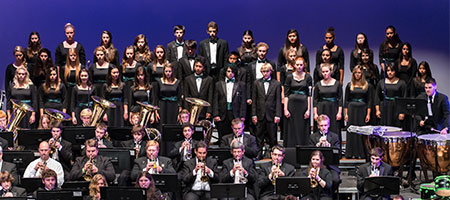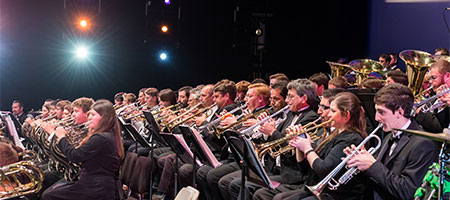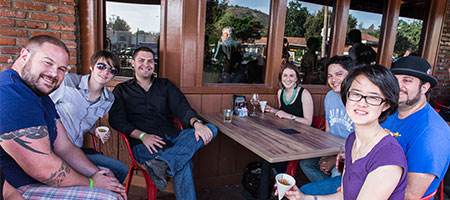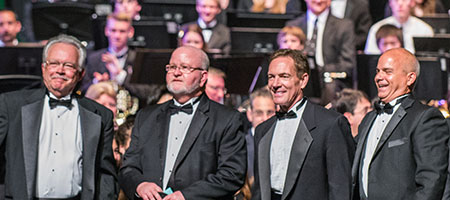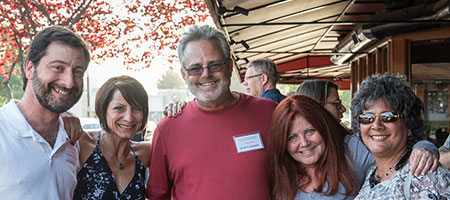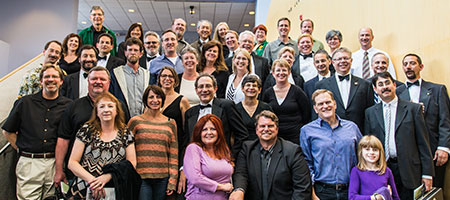 Details

Last Updated on Monday, 13 May 2013 13:01
Congratulations Jazz Band
My apologies to the AM Jazz Band. I forgot to post acknowledgement of the their fine performance at the Reno Jazz Festival on April 26, 2013 where they received a "Unanimous Superior" rating!
Details

Last Updated on Friday, 26 April 2013 14:46
Orientation, Band Survey and Audition Materials for 2013-2014 Academic School Year
Thank you for attending the Band Orientation meeting. If you haven't done so already, a survey for of all perspective Lancer Band members for the 2013-2014 school year is being conducted. We request that all students, both new and continuing students, who plan to be members of next year's Lancer Band fill out the Band Student Survey. Audition Materials are available now. Band Students who are interested in taking on a leadership position next year should fill out a Leadership Survey. You may have additional questions. Please refer to Band Booster Parent FAQs (recently updated). Links are provided below:
Details

Last Updated on Monday, 22 April 2013 13:05
Shop Using Scrip
Scrip is an on-going fund raiser for the TOHS Band Boosters. Orders are placed every Tuesday, you must place your order online prior to 3 PM to ensure delivery by Friday of each week. Check out the site and submit your orders. Order Scrip at http://www.shopwithscrip.com. Please remember the enrollment code for Thousand Oaks High School Band Boosters is 8EL7CE2411739. Contact This email address is being protected from spambots. You need JavaScript enabled to view it. for details.
For information about how you can benefit from our scrip program, see our Scrip Information Page.
Details

Last Updated on Saturday, 27 April 2013 15:09
Instrumental Music Department Information
Learn everything you want to know about the TOHS Instrumental Music Department program. Do you know where "Band Land" is? This and more can be found on our Instrumental Department Overview or our deparment brochure.
Details

Last Updated on Saturday, 27 April 2013 15:12
A Word About our Sponsors
Our two newest sponsors are "The Reserve at Thousand Oaks" and "Taco Bell." We all know who Taco Bell is, and we do appreciate their support.
We may not be familiar with The Reserve. They provide a quality senior living experience. We are appreciative of both of these fine sponsor's support.
Details

Last Updated on Monday, 22 April 2013 13:07

Pictures of just about every performance are available at the band's photo site: http://photos.tohsband.org. Buy a few pictures for your memory books, or buy a holiday gift with your favorite band member front-and-center. The prices are very reasonable, and are certainly much cheaper than those from professional vendors. And, all profits from sales go to the Lancer Band Boosters.